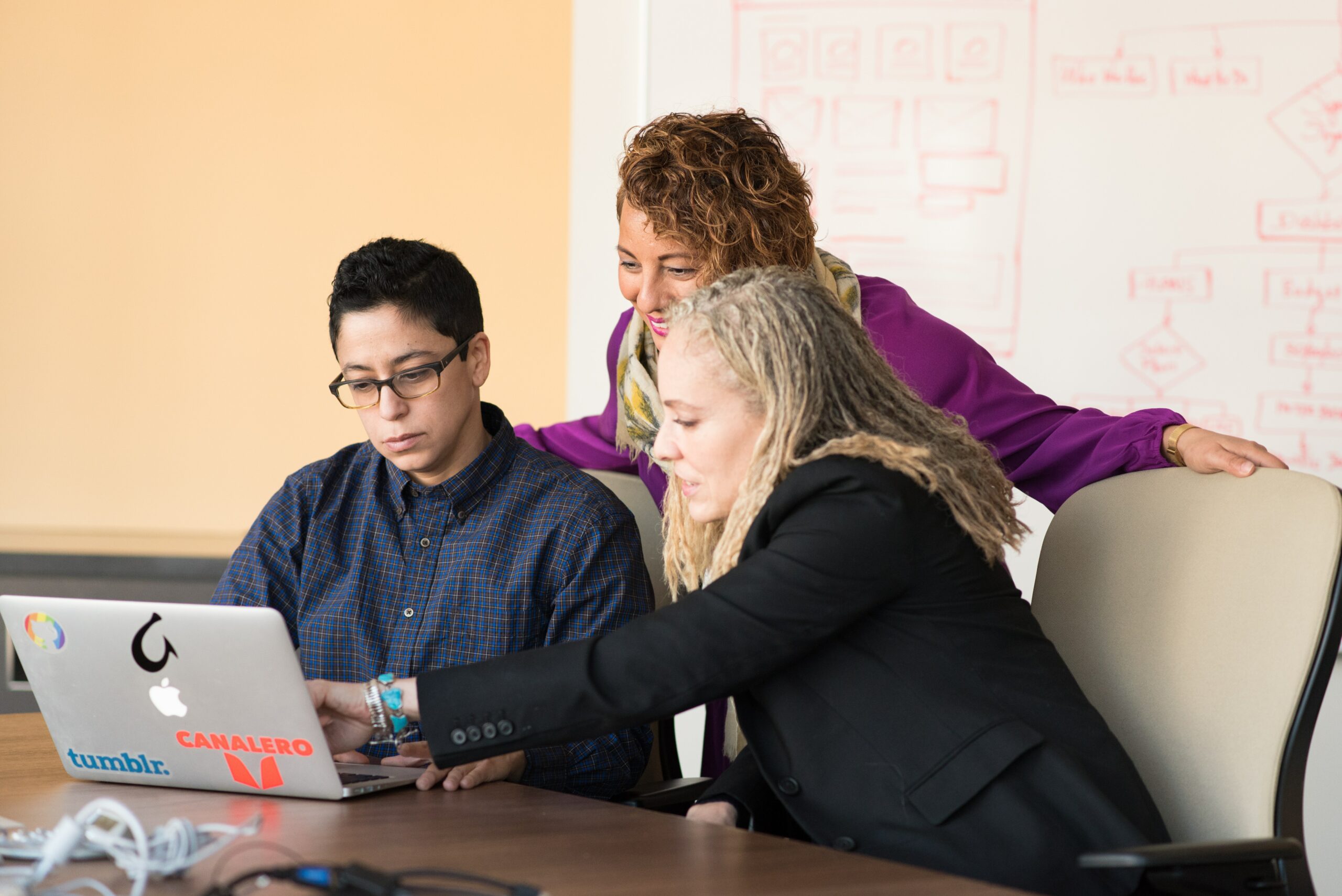 DevOps
DevOps manage the delivery from idea to result with a seamless pipeline of efficiency and effectiveness.
Discovering and developing a business's best products, services, and processes isn't easy.
DevOps need to guarantee a business's ability to deliver on its promises and continue increasing and improving in speed and authority. This is done through effective, high-quality IT and software solutions that bring results.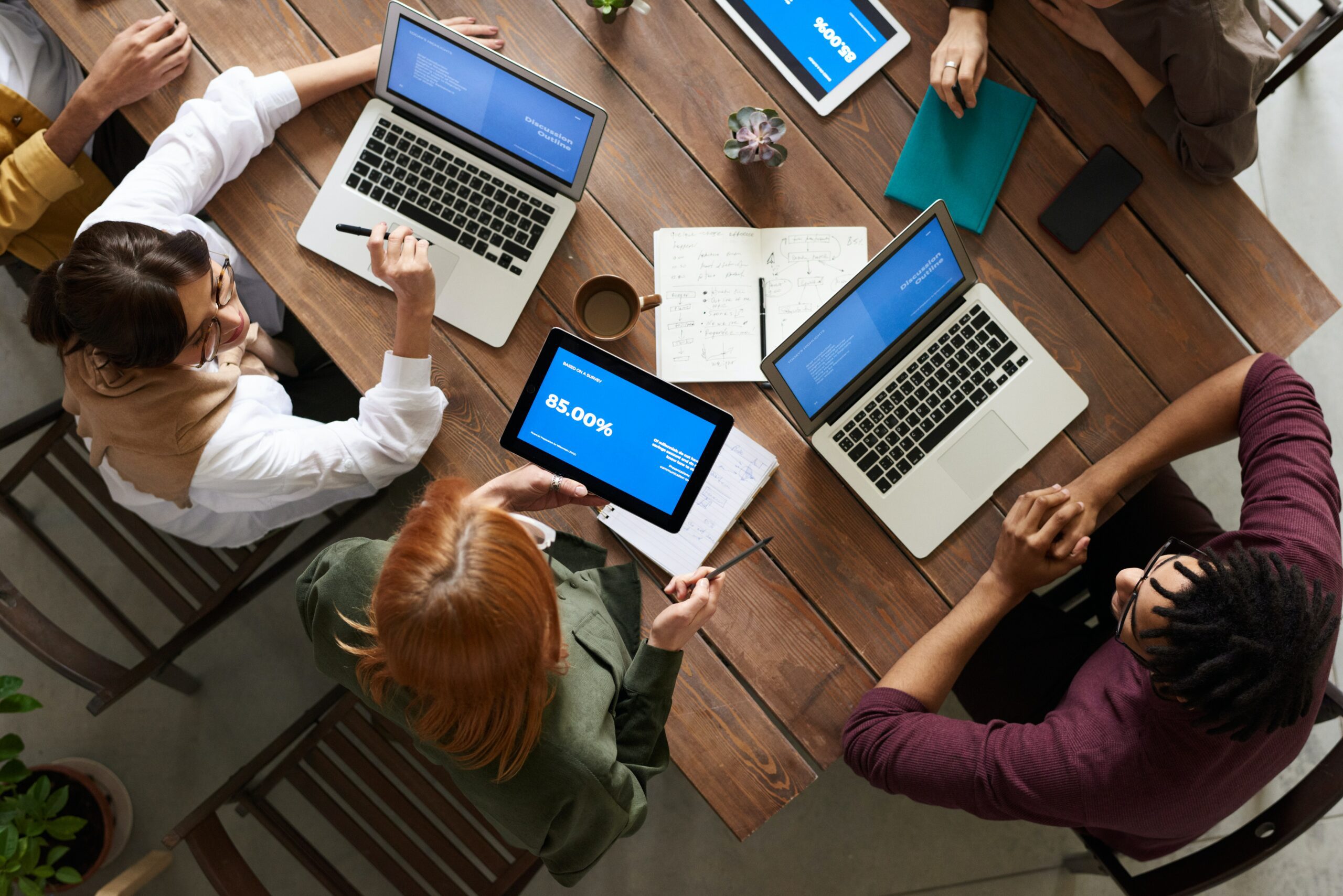 You'll aim to end the headaches that accompany tricky business applications and simplify any troublesome process while maintaining world-class professionalism.
With so many things to consider that cause sleepless nights for business owners, as a part of DevOps, you'll soothe their anxiety and provide rich opportunities to grow any business online through system development.
For you, big or small problems can be resolved through organized, thoughtful business strategies and planning.
Want to grow businesses with creative ideas and specialized skills?
Begin building today and send through your CV!
Catapult to the Career of your Dreams.