Content Writers
The Storyteller. Sentence Surgeon. Word Junkie. Grammar Guru.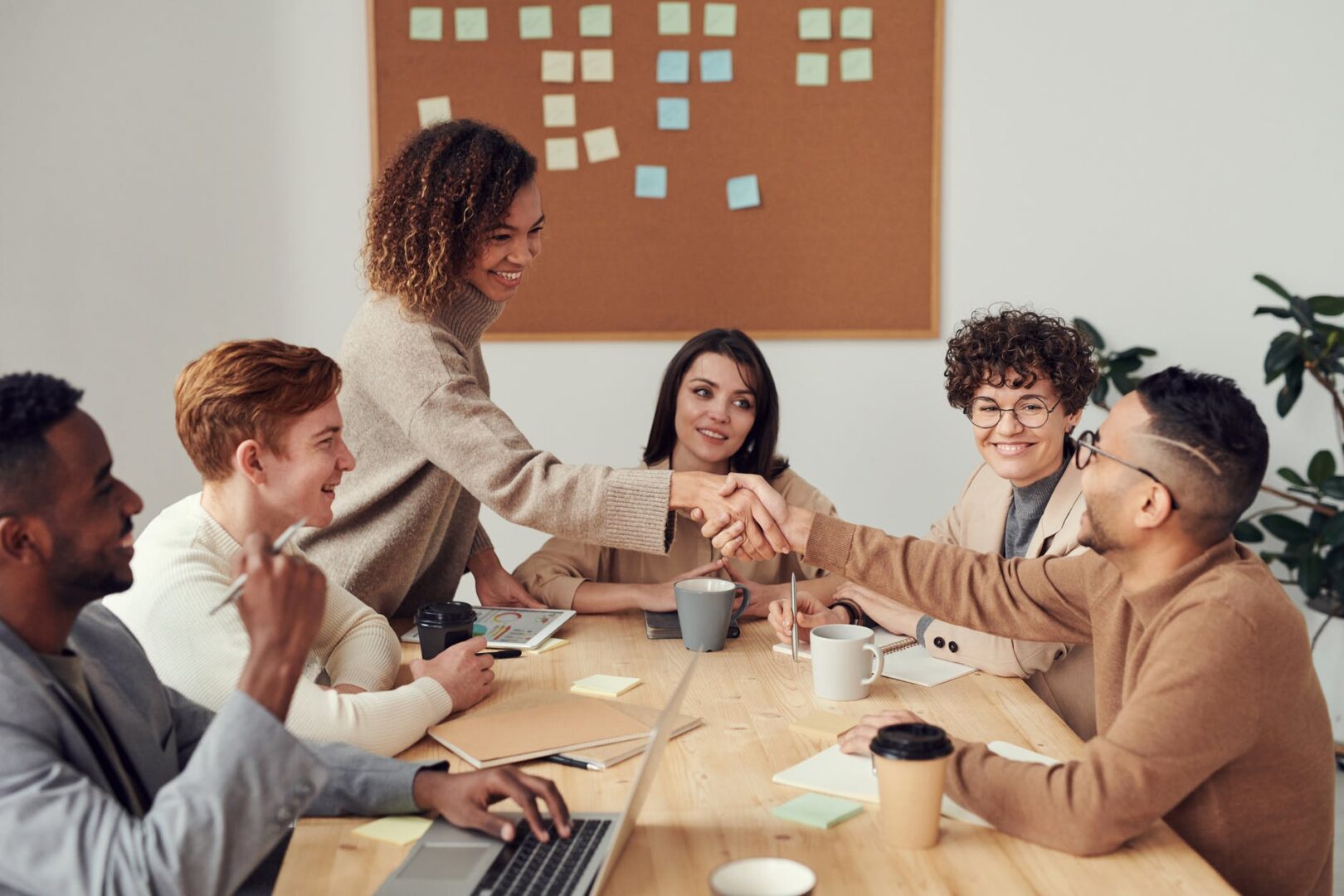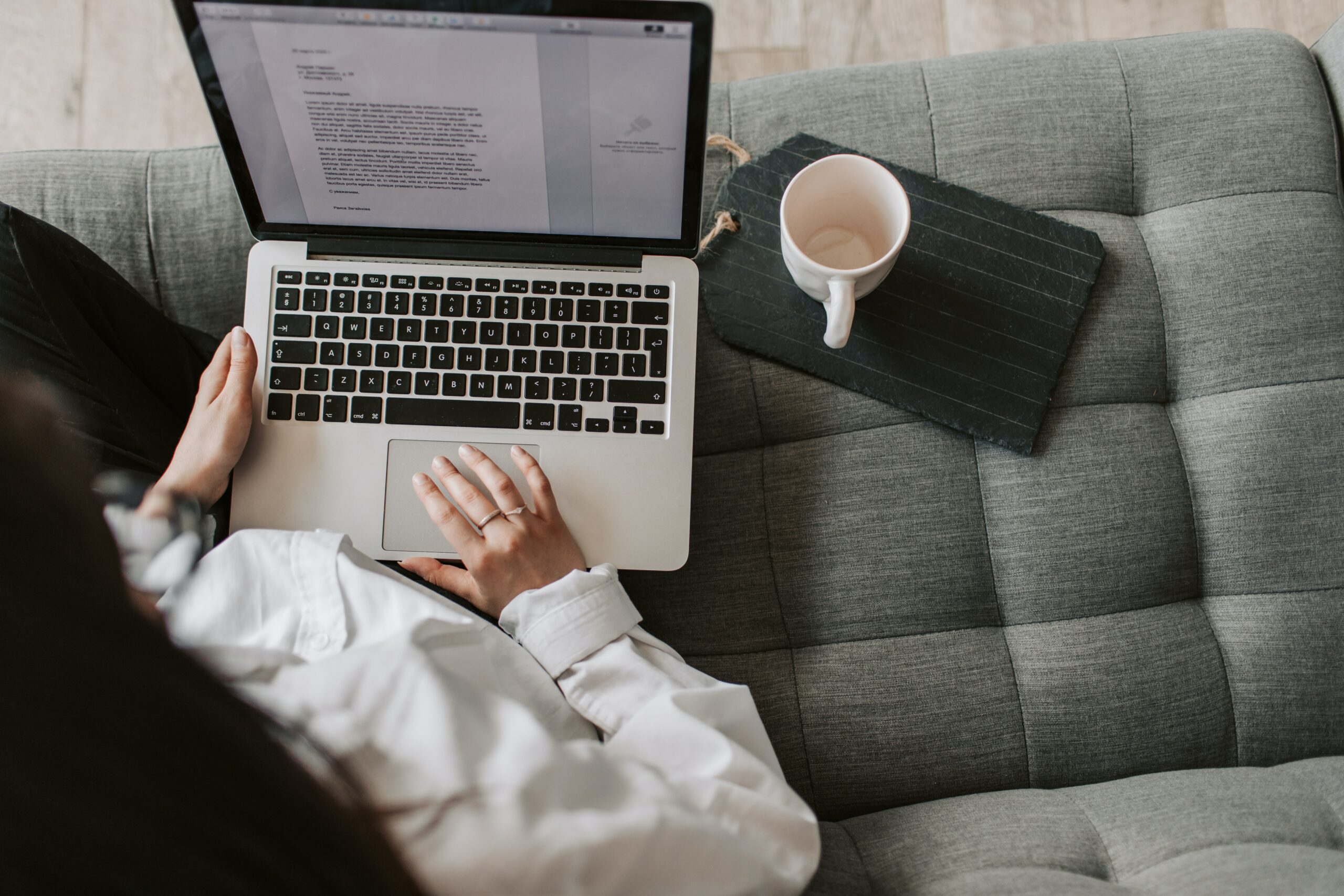 Content Writers
The wordsmiths of today. Content Writers connect people through the stories they tell.
Seemingly simple, a story has immense power. A unique tale can captivate and overwhelm you with feelings of love, excitement, mystery, and horror.
After all, storytelling is an art form that has stood the test of time from ancient to modern days—tying people from diverse cultures together for millennia.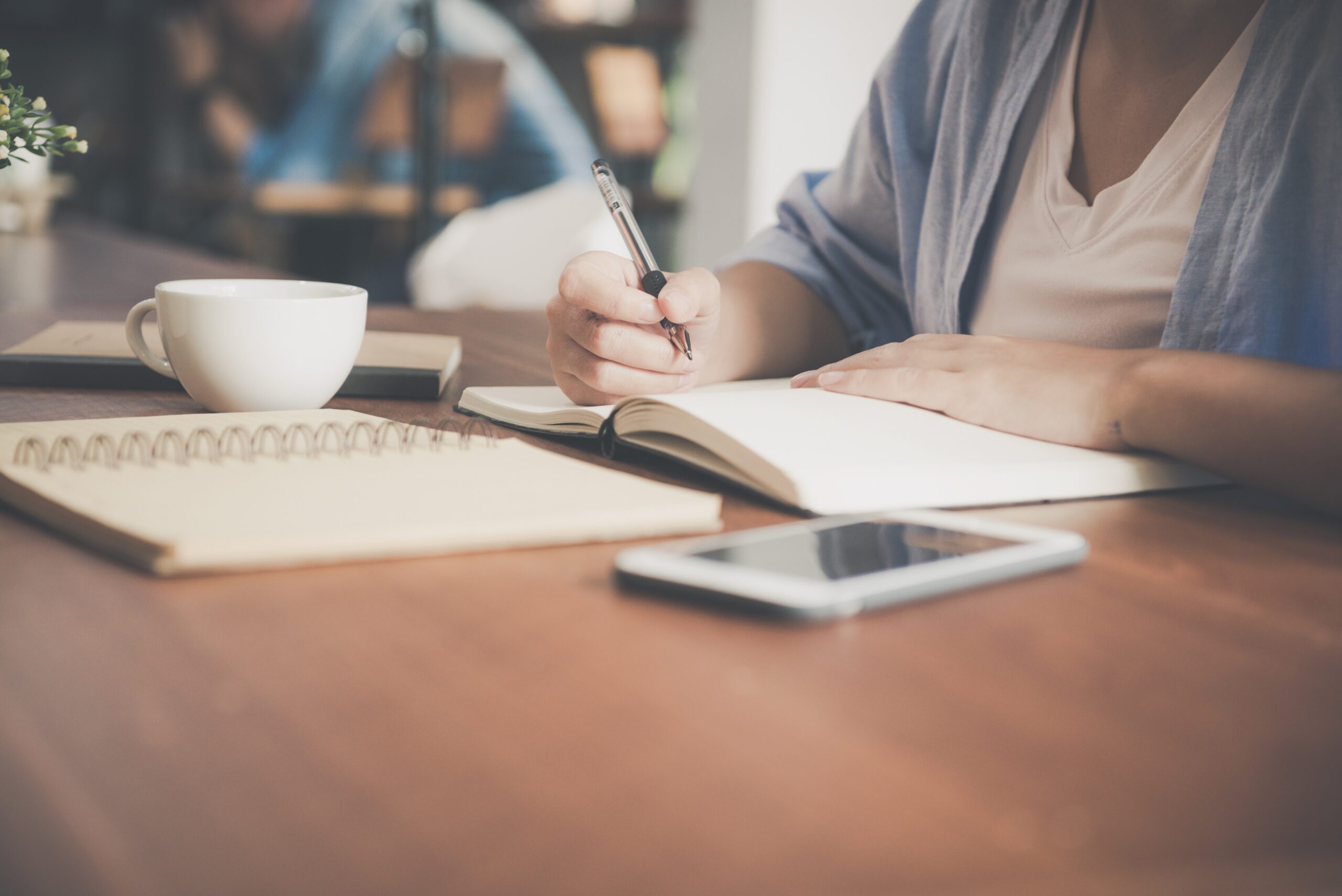 Content Writers play an essential role in the success of any online business.
You'll be responsible for grabbing an audience's attention and keeping them wanting more. A particular skill that will never be overlooked.
Communicating a message in a meaningful, impactful way is critical for the success of any business relationship.
Have a story to tell?
Start your Content Writing career today and send us your CV.