Professional Recruitment, Personal Service.
Building pathways for both the employee and employer.
Create a long-lasting link to your future with DevFinders.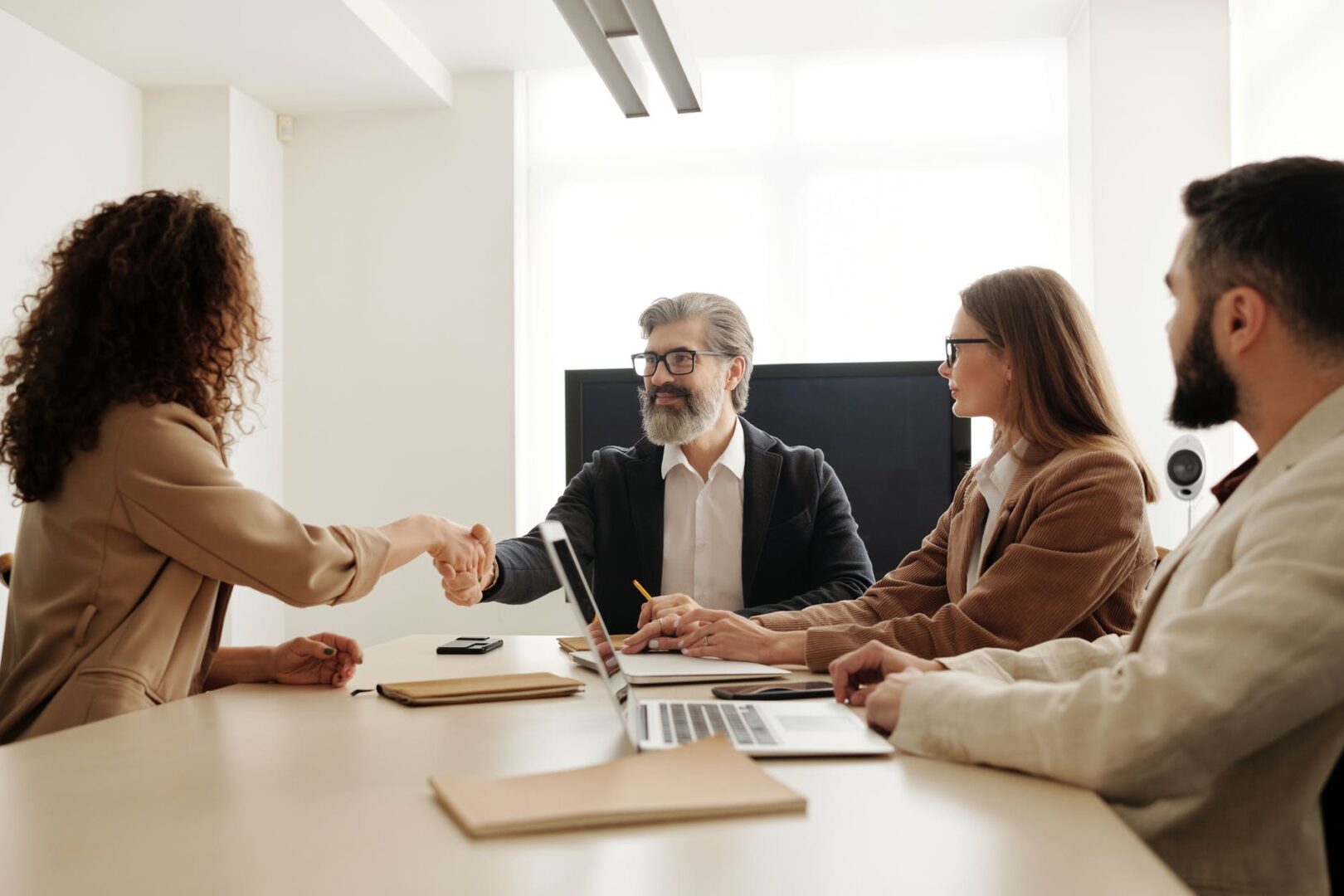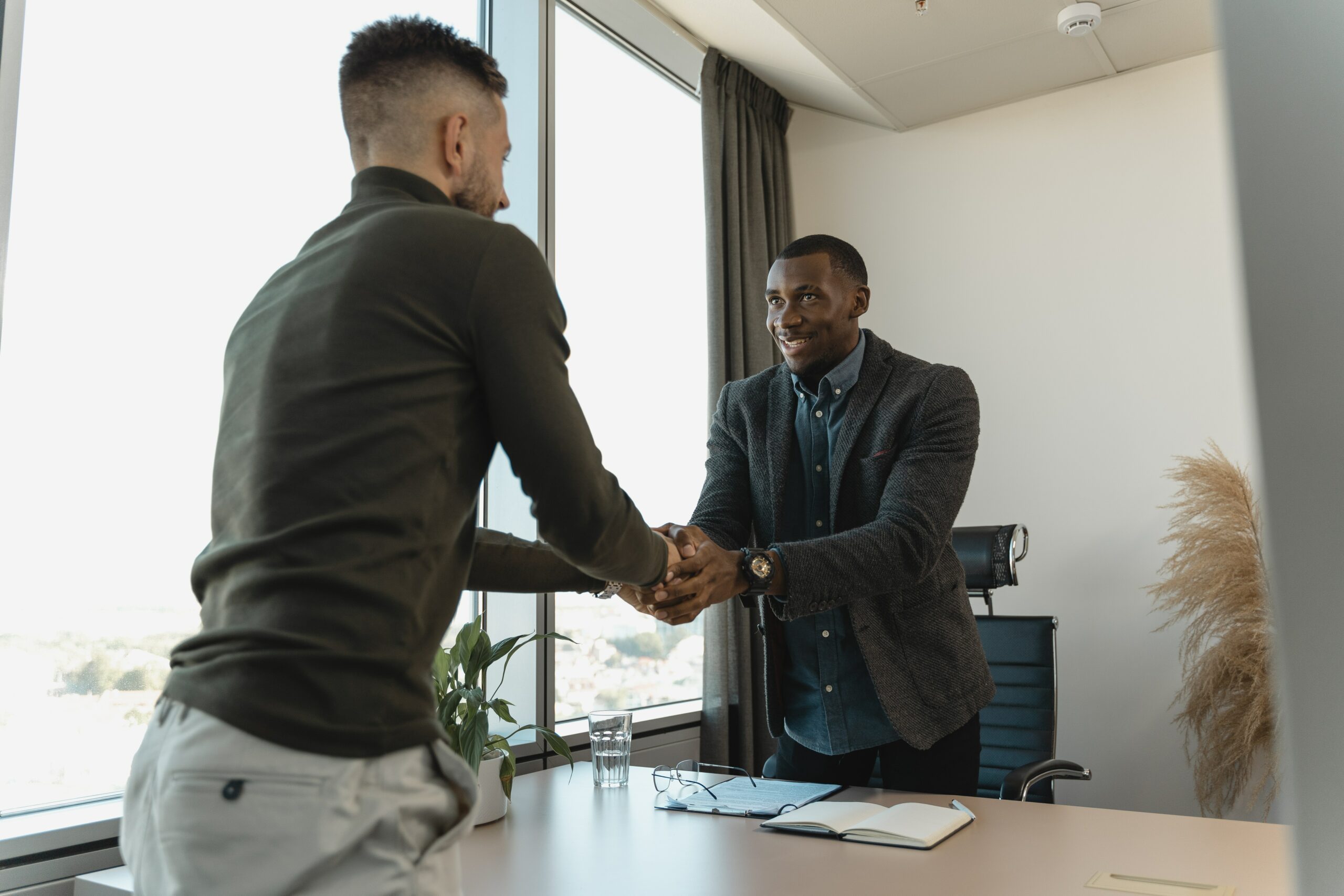 Job Market Knowledge
Whether you're an employer looking for staff, or a candidate aiming to change or grow your career, we offer the recruitment industry expertise and in-depth knowledge of the job market.
By choosing us, you'll add real value to your recruitment process or job search.
Learn More
World-Class Digital Recruitment.
What do you see when you picture your perfect career?
Here are available roles that need you: