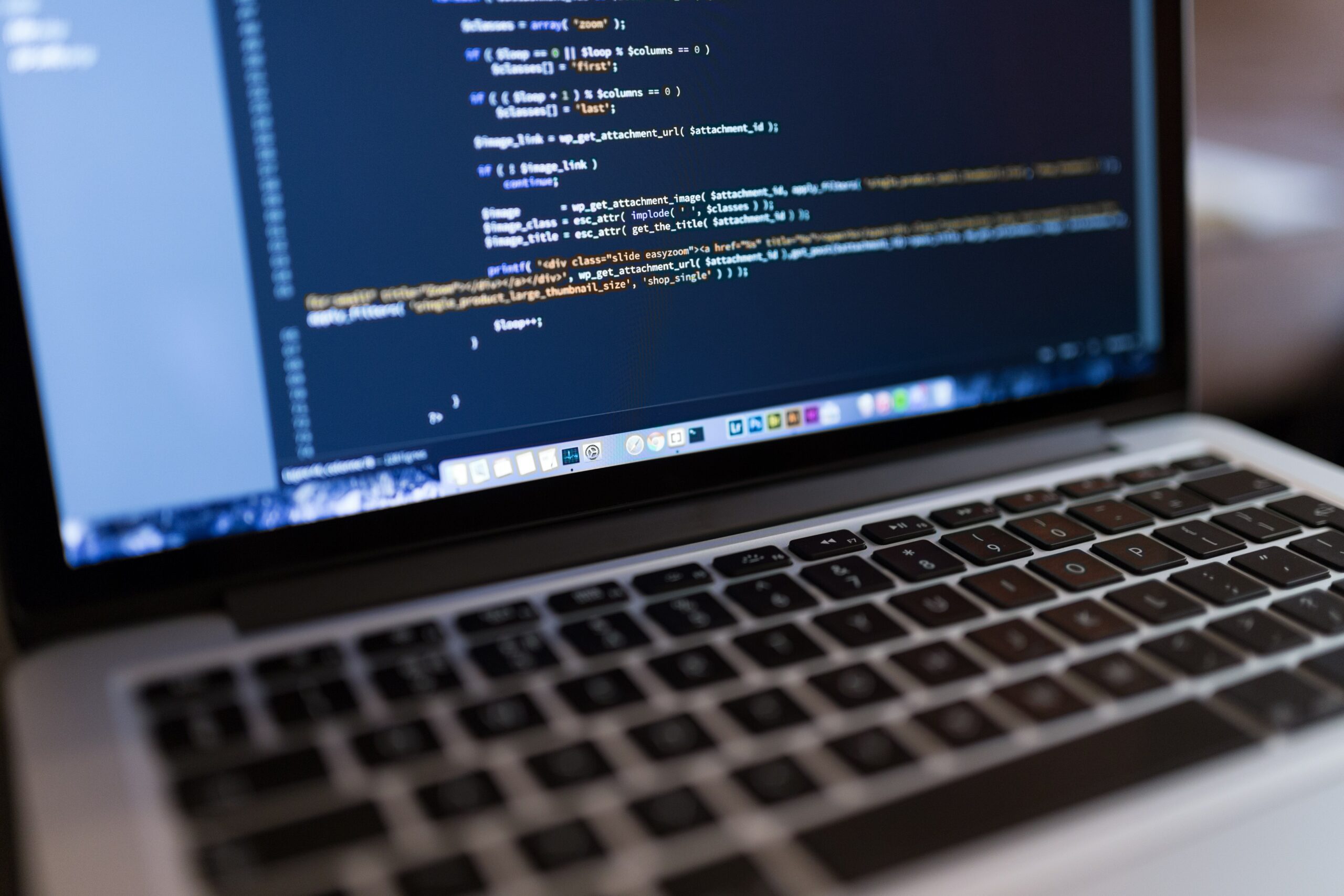 WordPress Developers
Masters of the coding trade, WordPress Developers have a keen eye for detail, even down to the micro-level.
As a WordPress Developer, you'll build and develop business websites and ensure they run as optimally as possible.
From themes and site appearance to plugins, tools, speed, and specification settings, you can tailor the website to suit the needs of a client and their audience.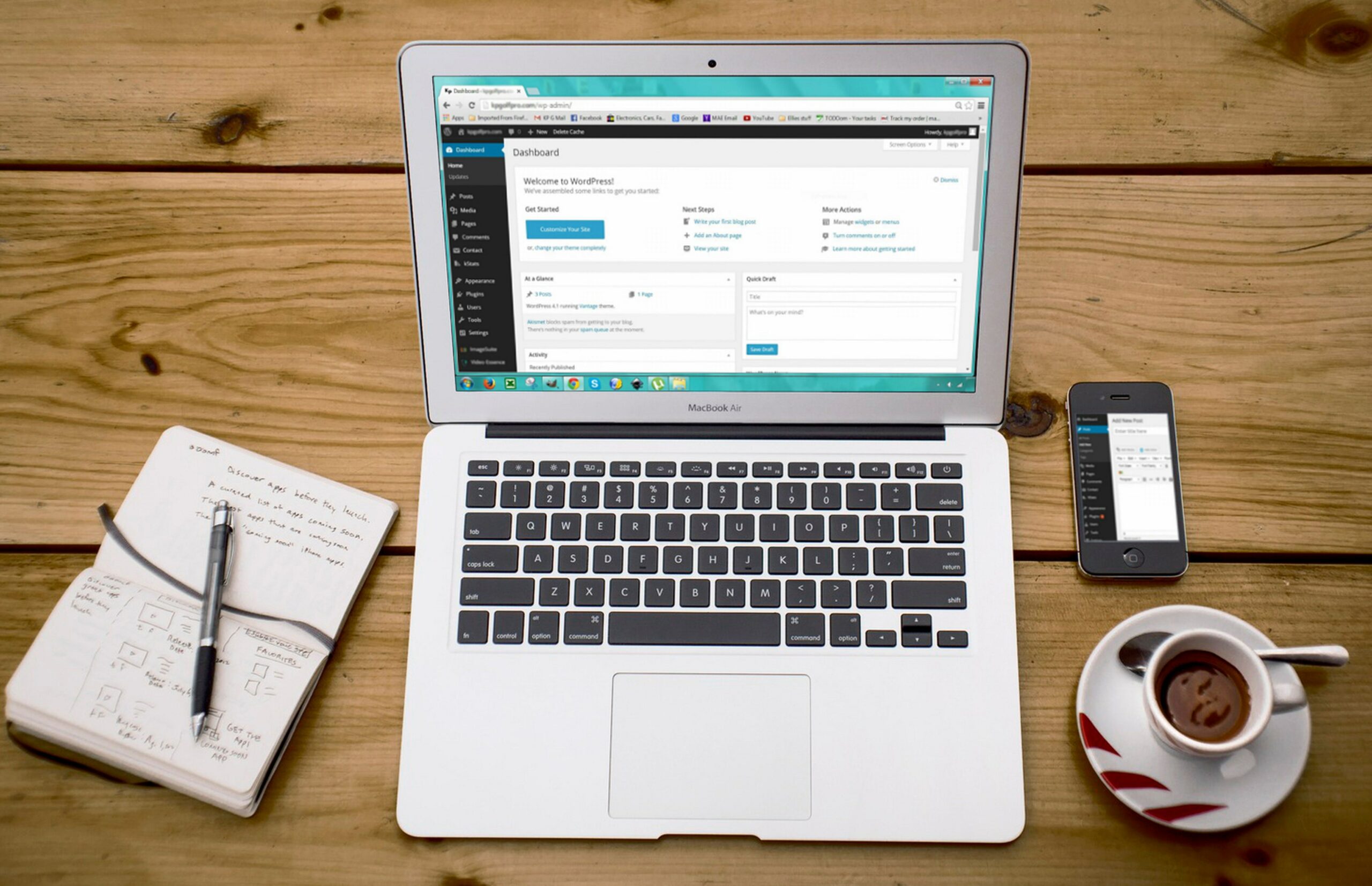 Above all, you need to be organised and a critical thinker that can work to a deadline. With an abundance of websites for any audience in any niche, your websites need to stand out.
You achieve these goals by asking crucial questions and communicating with your client. You aim to make people forget the 'back' button on their screen and think, "Wow, I'm finally in the right place."
How do you do this?
Creating WordPress sites that make life easy and practical (not to mention beautiful) on a user-interface level without sacrificing quality and security to website visitors.
Have everything it takes and more?
Send your CV now and start your WordPress Developer journey!
Catapult to the Career of your Dreams.