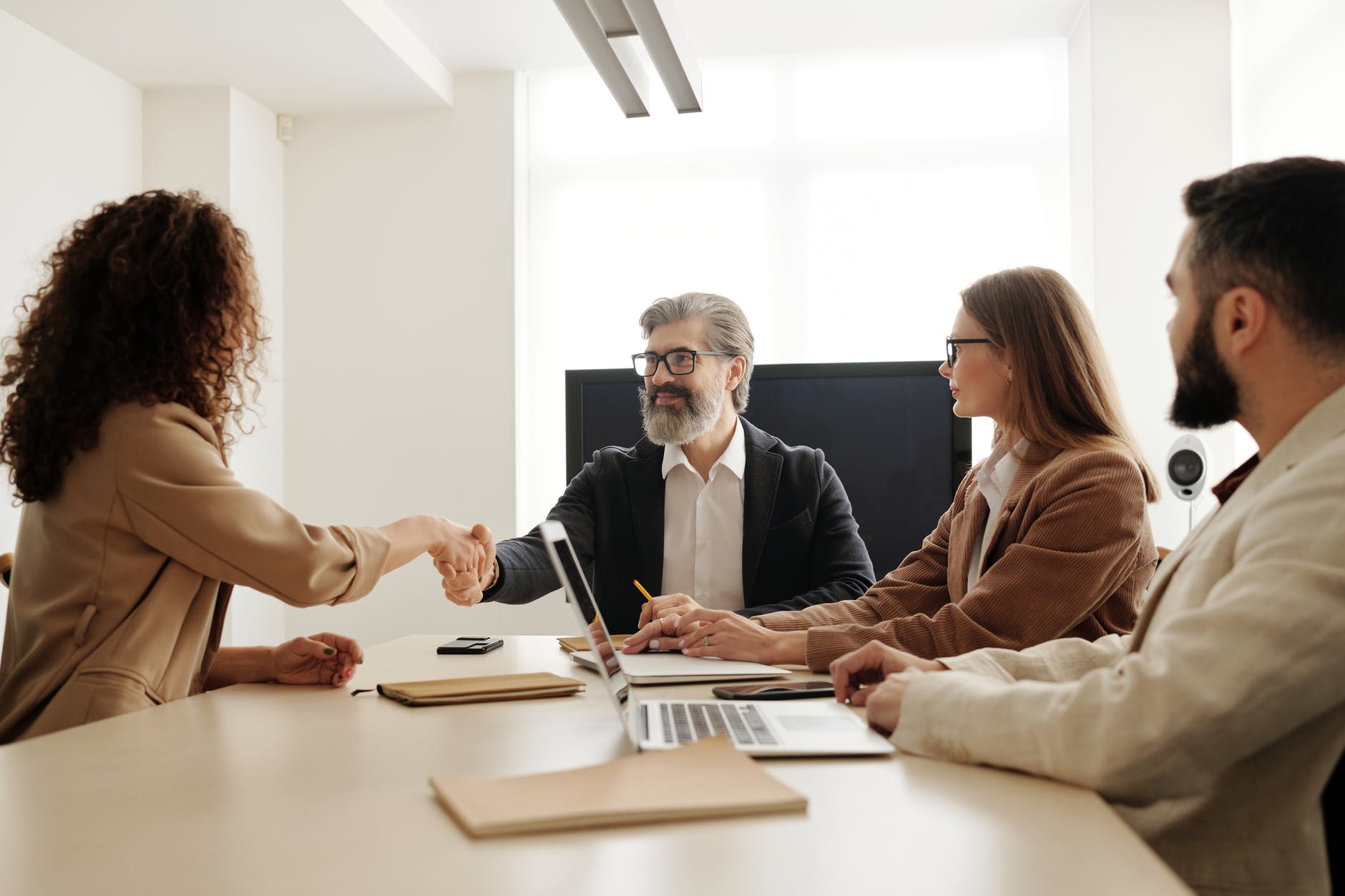 Operations Executives
Operations Executives have a keen understanding of the day-to-day inner workings of a business with a big picture vision.
Your business knowledge and communication skills are unmatched.
Usually required to wear more than one hat, you'll hold multiple responsibilities in the working environment as an Operations Executive.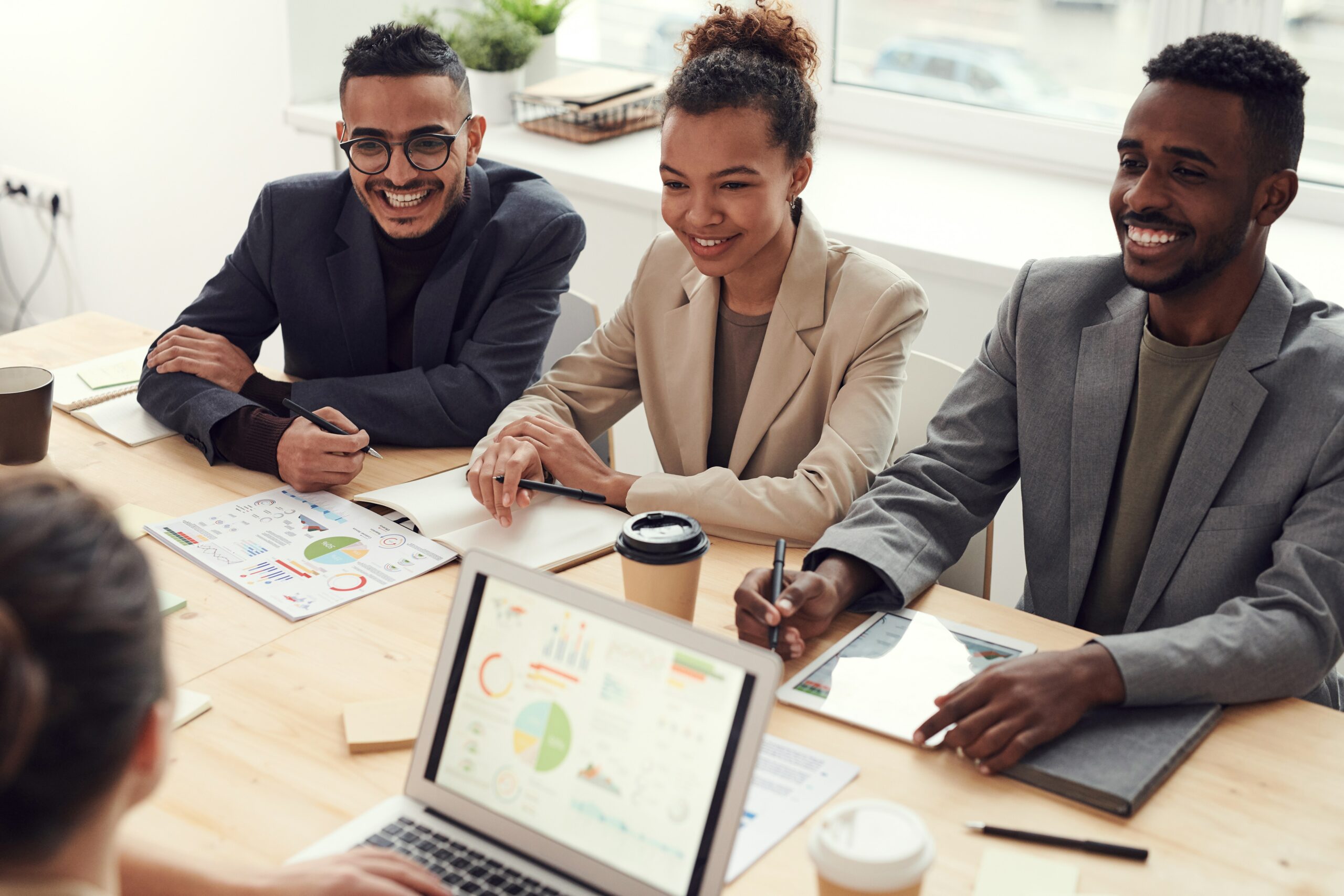 You're flexible and quick on your feet. You can focus on the small details that push a business forward, with the larger end goal always on your mind.
Everyday tasks actioned by an Operations Executive include business and financial management, negotiation, and task delegation.
Making product development decisions and assessing risk are your strong points. You're self-confident, can trust others, and bring people together.
Sound like you?
Then send us your CV and start showcasing your skills.
Catapult to the Career of your Dreams.